2024 July Atlanta Summer Sizzle DBL SARRC (w TT)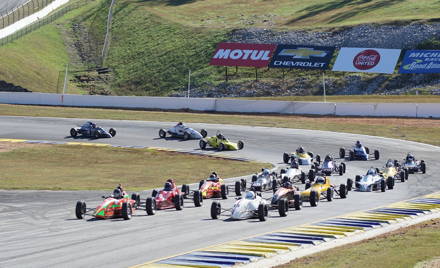 SCCA - Atlanta Region - Club Racing
Saturday, Jul 20 — Sunday, Jul 21, 2024
Michelin Raceway Road Atlanta
,
Braselton

,

GA
Registration closed July 16, 2024 11:59 PM at 2024-07-16T20:59:00-0700 Registration ends July 16, 2024 11:59 PM at 2024-07-16T20:59:00-0700 Registration opens June 4, 2024 12:00 AM at 2024-06-03T21:00:00-0700 Registration runs from June 4, 2024 12:00 AM to July 16, 2024 11:59 PM
(above photo provided by Clark McInnis Photography)
ATLANTA REGION SCCA
2024 July Summer Sizzle
at Michelin Raceway Road Atlanta
Dbl SARRC (& Time Trials)
July 20-21, 2024
Sanction # 3-R-?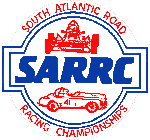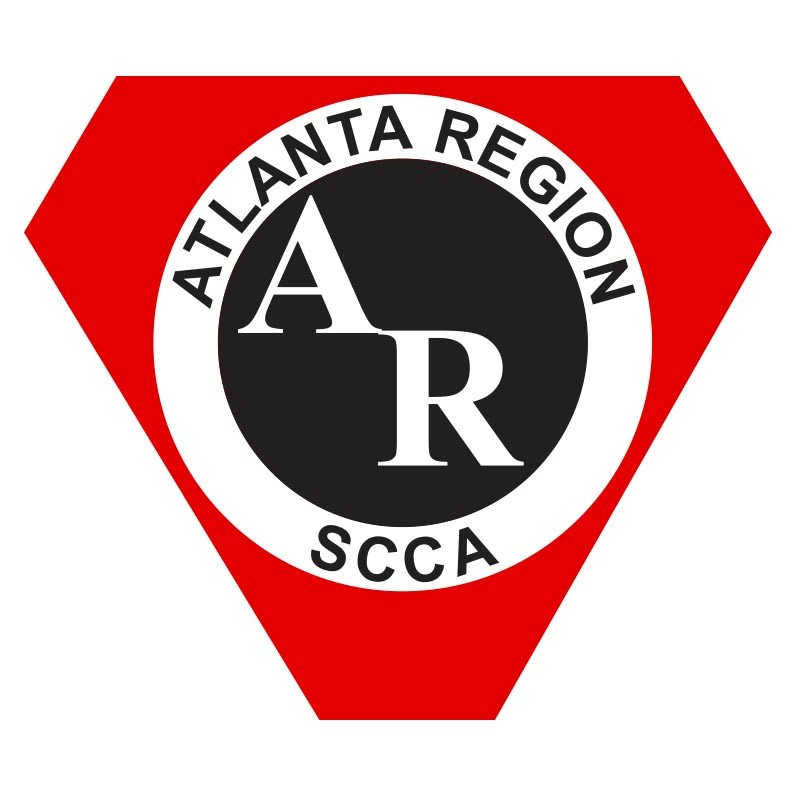 This is the information from the 2023 event - just to give you an idea of WHAT IT MIGHT BE LIKE. This is NOT the official info for the 2024 event.
If you are looking for the Sizzle SHUSH/HPDE event, please click below
https://msreg.com/July23Shush
If you are looking for the Time Trials event, please click below
https://msreg.com/2023-Atl-TT
If you are looking for the AX, please click below.
https://www.motorsportreg.com/events/2023-arscca-autox-challenge-at-road-atlanta-michelin-raceway-scca-solo-500953
Full PDF copies of the SARRC Supps and Schedule
are available at the following link ...
2024 Summer Sizzle Supps_Schedule Final.pdf
Group 1: SARRC - SM SMX5 SMSE SMT SMSET

Group 4: SARRC - SRF3 SRF

Group 2: SARRC - CF FF F6 FST FV P1/2 FA/X/E/E2/C/S

Group 5: SARRC - B-Spec C-Spec GTL E/F/HP SPU STU/L
T3/4 LC

Group 3: SARRC - ITA/R/S/7/7R/C/B/T/X MXP

Group 6: SARRC - ASR GT1/2/3/A/X SPO AS ITO T1/2 SC
Entry Fees
Primary driver is responsible for all fees for his or her entry.
Entry Fees:
Double SARRC: $400
Double SARRC 2nd class/same driver/same car: $325 ($725 total)
Double SARRC 2nd class/same driver/different car: $350 ($750 total)
There is an additional $60 charge for one car/two drivers for the SARRC to cover insurance and sanction fees (included in the Saturday Fee).
No separate qualifying - the second driver start from the BACK of the field.
FE/2 & SRF/3 add $30/car Compliance Fee for the weekend
There WILL be an HPDE during the quiet time on Sunday. MSR Registration for that event can be found at
https://msreg.com/July24Shush
This event will be held in the support (TOWER) paddock ONLY. (AX and TT will be using the Pro Paddock area.)
The paddock chief can be reached at - Odie O'Dell - ARsccaPaddockChief@gmail.com, or (404) 375-8515.
Entry fee provides FIVE entry passes to include all drivers, entrants and crew members. Overcrew passes are available at registration for $20 each.
Additional Passes: This is a spectator event. Spectator tickets can be purchased from Michelin Raceway Road Atlanta for $25 each for the 2-day event, or $15 for either Saturday or Sunday (one day) ticket. SCCA Members and active or retired military (including their families) will be admitted free of charge with appropriate ID. Appropriate ID may be presented at the Michelin Raceway Road Atlanta gate, or at SCCA registration during registration hours.
Spectator vehicle parking passes are an additional $5. Anyone arriving after Registration has closed for the day must purchase a spectator ticket to enter.
To minimize confusion and/or hard feelings, PLEASE inform all your crew & friends of our Registration hours.
Thursday - 4p - 7p - MRRA Test Day, SCCA registration and Express Tech at the Registration building ...
Paddock loadin 6p - 9p
Friday SCCA Registration 7a - 12noon and 2p - 8p at Registration building
MRRA Test Day Registration at Registration building 7a - 10a. 10a - 3p at MRRA Admin office
Paddock Loadin resumes.. 7a - 9p
Tech Inspection Opens at the Tech Shed - 1p - 8:30p
Saturday - 7a - 1p
Sunday - 7a - 10a
TEST DAY: Michelin Raceway Road Atlanta will be hosting a test day on Friday, July 19. This is a track sponsored test day AND IS NOT covered under the SCCA event sanction and insurance.
The fee is $375 - 4 groups - 30 minute sessions before lunch and 20 minute sessions after lunch.
On-site registration will be available starting Thursday at 4pm. The contact number for info is 770-967-6143.
OR ...You can download this registration and send it via snail mail, email or phone call..
MRRA Test Day Form - July 19 2024.pdf
You can download the Test Day Schedule at
MRRA TEST DAY SCHEDULE - JULY 19 2024.pdf