2022 American Road Race of Champions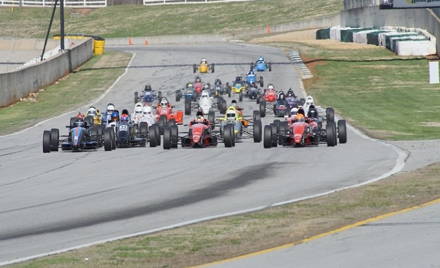 SCCA - Atlanta Region - Club Racing
Friday, Nov 4 — Sunday, Nov 6, 2022
Michelin Raceway Road Atlanta
,
Braselton

,

GA
Registration closed October 31, 2022 1:01 PM at 2022-10-31T10:01:00-0700 Registration ends October 31, 2022 1:01 PM at 2022-10-31T10:01:00-0700 Registration opens August 31, 2022 12:01 AM at 2022-08-30T21:01:00-0700 Registration runs from August 31, 2022 12:01 AM to October 31, 2022 1:01 PM

Thanks to ClarkMcInnisPhotography.com for the image above.
The 29th American Road Race of Champions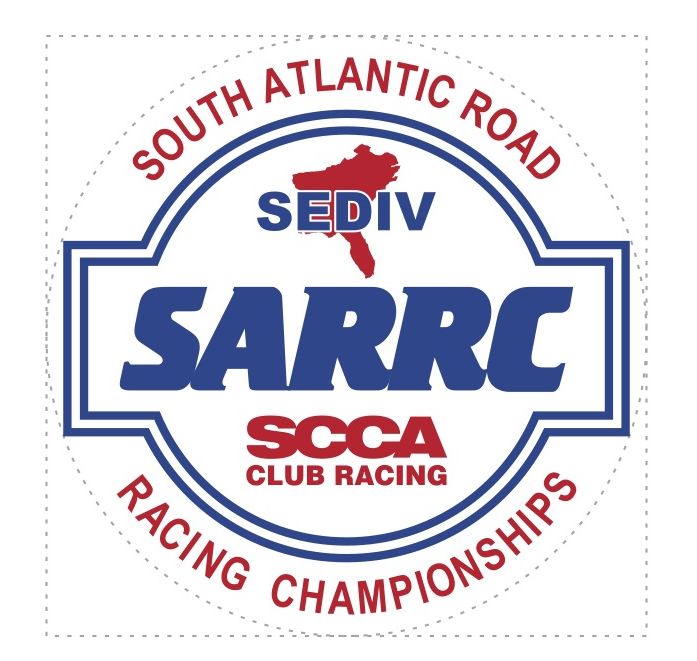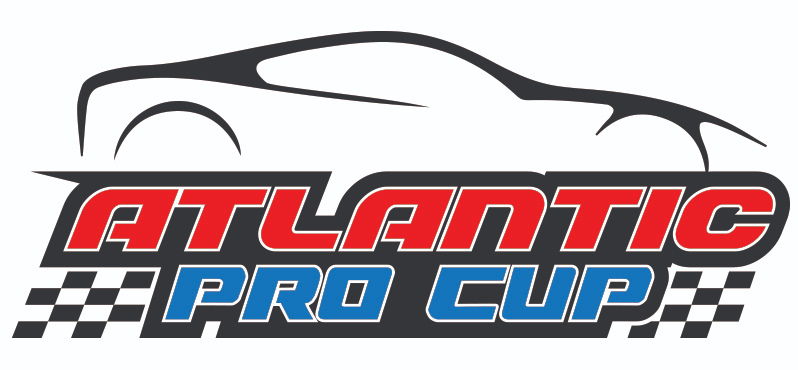 Nov 4 - Nov 6 , 2022
A Spectator Regional Event at the 2.54 Mile Michelin Raceway Road Atlanta Circuit
2023 Double SARRC, 2022 ECR, & 2022 APC Sanctioned by the Atlanta Region SCCA,
Scott Rettich Tribute Races
plus Time Trials National Tour
Sanction Nos: 22-R-57170, 22-E-57171
If you are looking for the Time Trials Registration, please click HERE
If you are looking for the Road Atlanta SHUSH SESSIONS registration for Sunday morning, try THIS LINK
Speedwaiver -
Please do not complete a Speed Waiver if you have a current Annual Waiver on file, or a current Annual Minor Waiver on File. (just select NO during registration.)
(to continue with registration, scroll to the bottom and click the continue button)
Download 2022 ARRC Supps_Schedule REV FINAL 8-29-22.pdf

Deadline for on-line registration for this event is 1:00 PM EDT, October 31, 2022 Entries received prior to noon, Saturday, October 29, 2022 will be included in the Official Program. Payment information MUST be received before an entry is considered official.
| | |
| --- | --- |
| Group 1 | B-Spec, GTL, EP, FP, HP, SPU, STL, STU, T-3, T-4, SM5, LC, MXP |
| Group 2 | CF, F5, FF, FST, FV |
| Group 3 | ASR, GT-1, GT-2, GT-3, GTA, SPO, AS, ITO, T-1, T-2, GTX, PX |
| Group 4 | ITA, ITR, ITS, IT7, IT7R, ITB, ITC, ITT, ITX |
| Group 5 | SRF, SRF3 |
| Group 6 | SM, SMSE, SSM, SMT, SMSE-T |
| Group 7 | P1, P2, FA, FX, FE, FE2, FC, FS |
| Group 8 | Atlantic Pro Cup (2022 Series Finale) |
| Group 9 | ECR (2022 Series finale) |
| Group 10 | Spec Racer Ford/3 Scott Rettich Tribute Race |
| Group 11 | Formula Enterprises/2 Scott Rettich Tribute Race |
This event will be held in the support (TOWER) paddock ONLY. (The TT and HPDE sessions will be using the Main Paddock on the inside of the front straight.)
The paddock chief can be reached at - Odie O'Dell - ARsccaPaddockChief@gmail.com, or (404) 375-8515. Please see the event Supps for additional paddock parking restrictions.
PADDOCK MOVE IN is scheduled to start at 5PM on Wednesday.
The entry fee entitles each entry to five (5) passes to include all drivers, entrant, and crew members.
SCCA members, retired military (including family), and active military (including family) will be admitted free of charge with appropriate identification. Valid Identification may be presented at the Michelin Raceway Road Atlanta gate or at SCCA Registration during SCCA registration hours.
Spectator tickets can be purchased from Michelin Raceway Road Atlanta for $30.00 each for the 3-day event. 1-day tickets are $15 each for either Friday, Saturday, or Sunday.
Spectator vehicle parking passes are an additional $5. Anyone arriving after Registration has closed for the day must purchase a spectator ticket to enter.
To minimize confusion and/or hard feelings, PLEASE inform all your crew & friends of our Registration hours.
Wednesday 4p - 7p
Thursday - 7a - Noon, 2p - 8p
Friday - 7a - 3p
Saturday - 7a - 1p
Sunday - 7a - 10a
Special event T-shirts will be given to all registered workers and drivers. Additional shirts will be available to order during the on-line registration process for a $15 donation to the Atlanta Region SCCA Workers Fund. Please be sure to specify your T-shirt size during on-line registration. A limited number of shirts and size selection will be available at the track for late entrants and workers. Some extra shirts may be available at the track for a $15 donation to the Atlanta Region SCCA Workers Fund.
Michelin Raceway Road Atlanta will be hosting a test day on Thursday, November 3rd. This is a track sponsored test day AND IS NOT covered under the SCCA event sanction and insurance. Pre-registration and payment are available via email registration form or phone call. The registration form download, and schedule is available below. Those that have not pre-registered may register at the Test Day Window Wednesday from 4pm -7pm and Thursday 7am – Noon. The contact number for info is 770-967-6143.
To PRE-REGISTER, You can download this registration form and send it via snail mail, email or phone call..
The TD info below is from our Sizzle event in July. There is SOME QUESTION about if or how a TD might be handled this year. I'll update this page as soon as I know ... or you can CALL ROAD ATLANTA,
SCCA MRRA Test Day Early Registration Form November22.pdf
You can download the Test Day Schedule at
MRRA TEST DAY SCHEDULE - SCCA Nov 2022.pdf